Ineffective methods waste time and money.
Who has time to wait? Waiting for the wrinkles to fall out of a chair skirt over time or trying to iron a sofa cushion is impractical, not to mention the money that you're losing on that new sofa the longer it sits in your warehouse or on your showroom floor covered in wrinkles from packaging during shipping.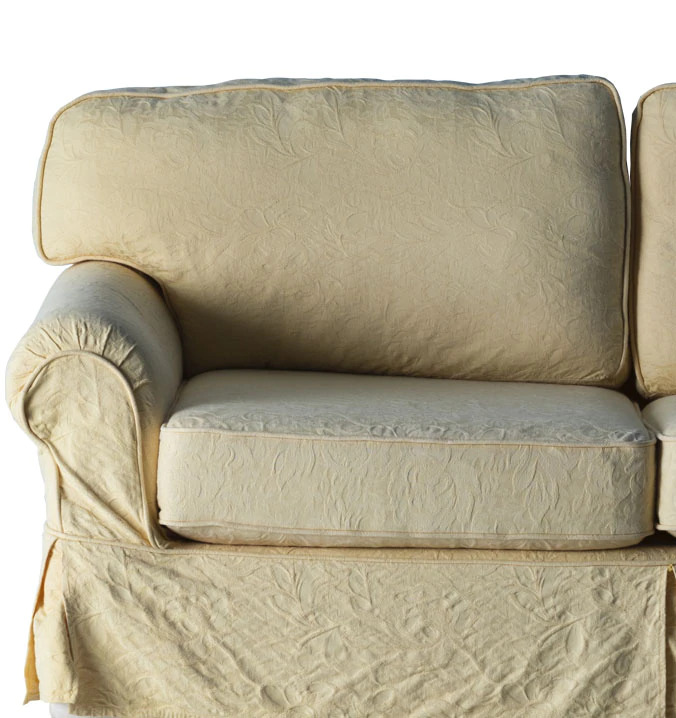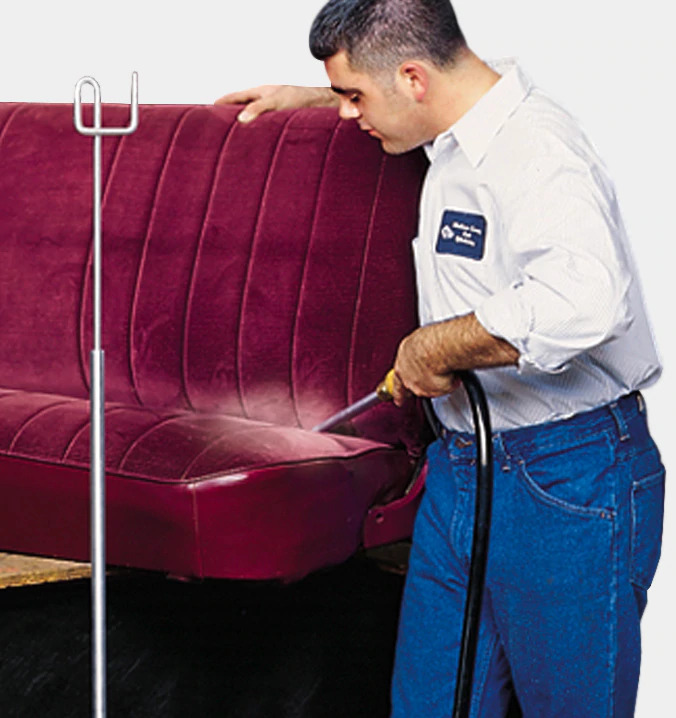 Furniture professionals prefer Jiffy Steamer for well-crafted upholstery.
Jiffy Steamer is the fast, safe and effective solution for upholstery care, restoration and wrinkle removal. When used on hi-resilient foam cores, steam restores the density and spring of the material, bringing new life to the seat or back. The warm, moist heat from steam also makes leather and vinyl more pliable. Once the material cools, it shrinks to form a tight, clean fit around the frame. In addition, steam quickly and safely removes wrinkles from pillows, slip covers and skirts. Every Jiffy Steamer is handcrafted and American-made, using only the highest quality materials, including stainless steel, brass, copper, incoloy and silicone braided color-coded wiring. Each unit undergoes rigorous, multistep testing and comes with an industry-leading 3-year warranty.