Customer Review:
"Wow Jiffy team, your service just left me speechless, thank you and well done, there is a lot of companies that can learn from your brilliant service!!!!" Doret Saunders.
Shop by Category:
Hand crafted and 100% tested steaming products.
Jiffy Steamers are trusted by professionals
Every handcrafted Jiffy Steamer is assembled with only the finest, American-made components and
backed by an industry-leading three year warranty.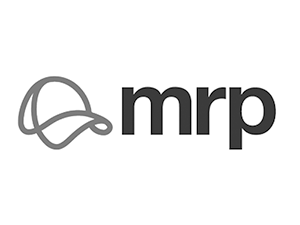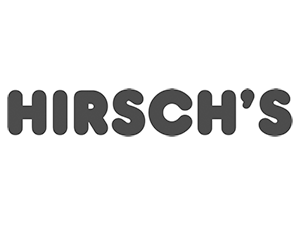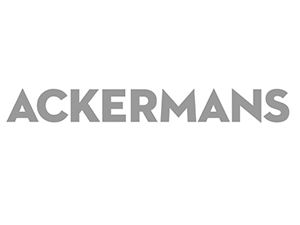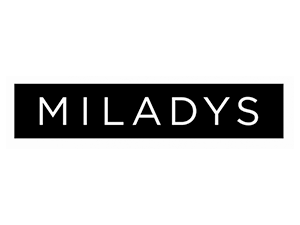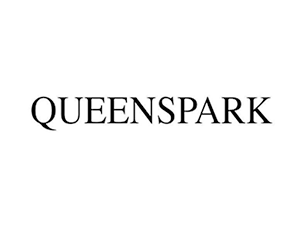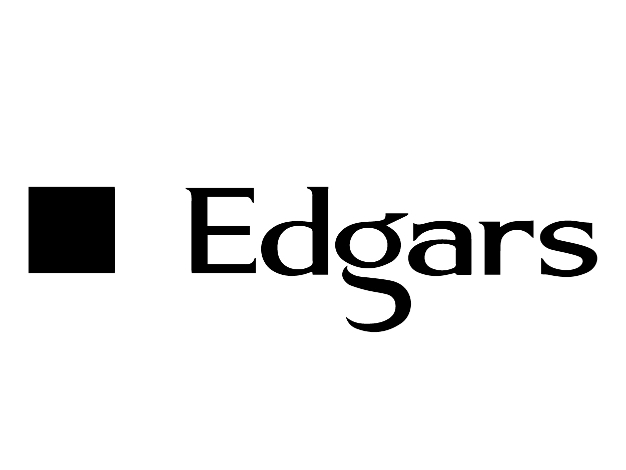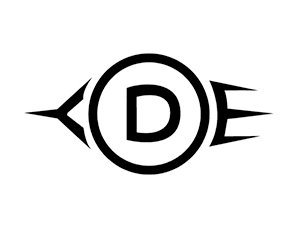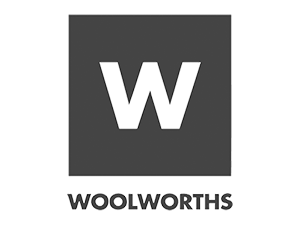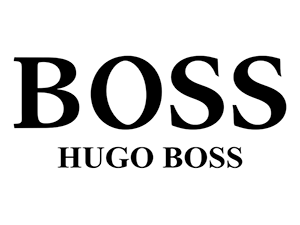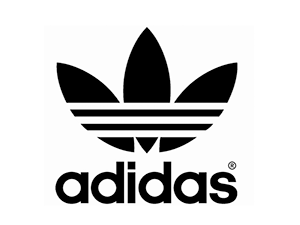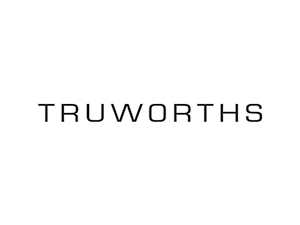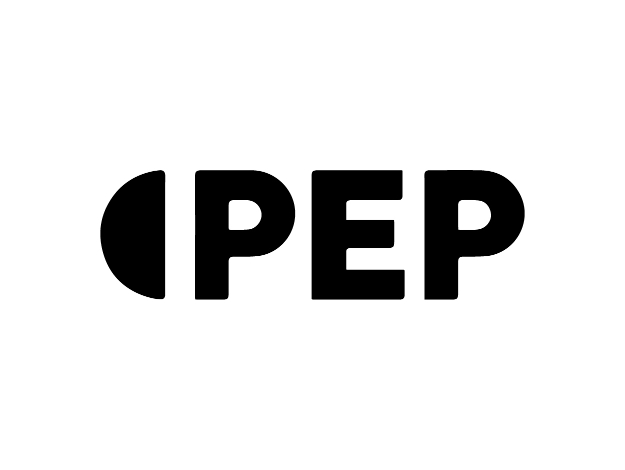 Sign up to Jiffy Steamer!
Sign up to receive email updates on new product announcements, special promotions, sales and more.