Other methods miss the mark.
A wrinkled article of clothing is an unsold article of clothing. But, not all wrinkle removal methods are safe or sufficient. Ironing crushes fibres in fabric, and most other clothing steamers lack the durability and reliability needed to care for large volumes of apparel.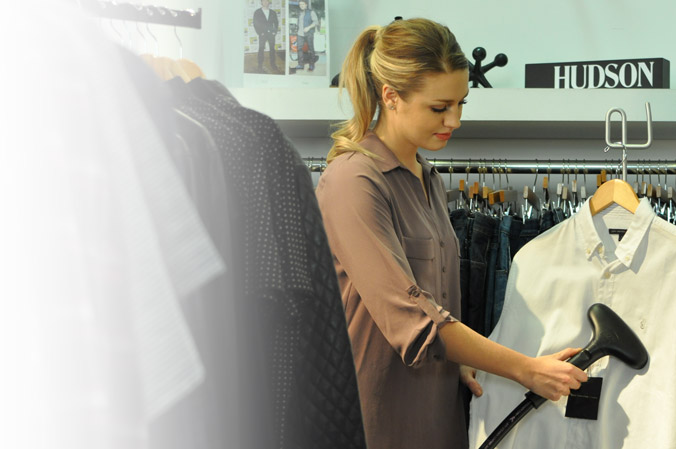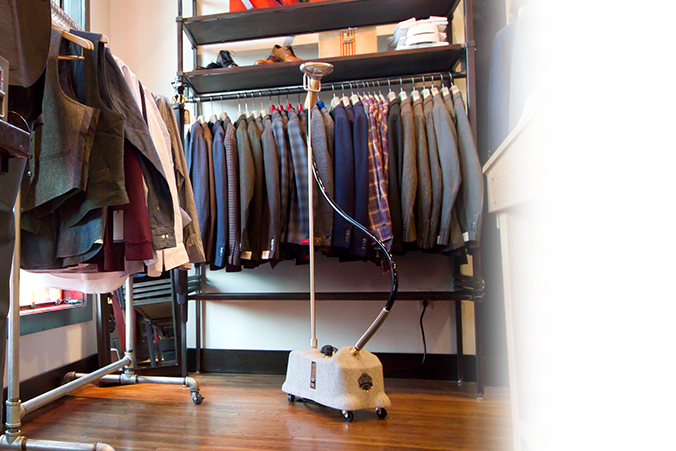 Professionals prefer Jiffy Steamers to get clothes ready for the sales floor.
Using the power of pure steam, Jiffy Steamers quickly remove clothing wrinkles, reducing the time it takes to prepare clothes for display. Steam is safe on fabrics, relaxing fibres instead of crushing them, preserving your merchandise's quality.