Regular cleaners make for extra work and pollute the home.
Every hard surface cleaner claims to be the best product for the job. But not all of them are effective, and the cost of finding the right one can greatly add up over time. One thing most cleaners do have in common is a host of chemicals that invade the air in a home. These products could cause harm to children and pets.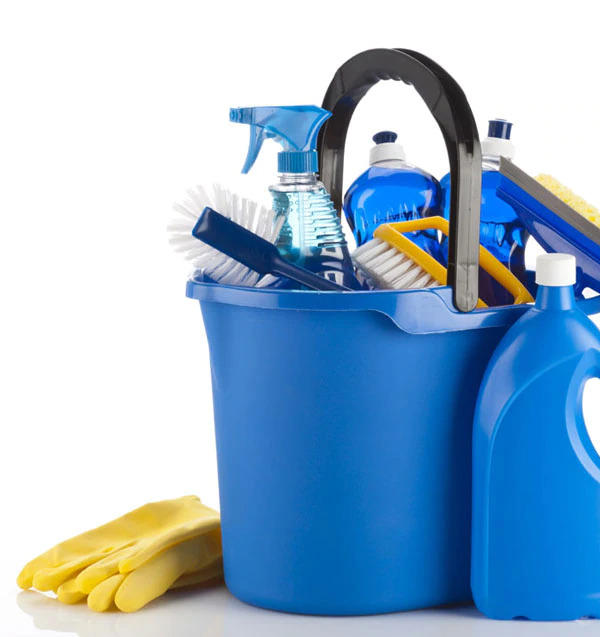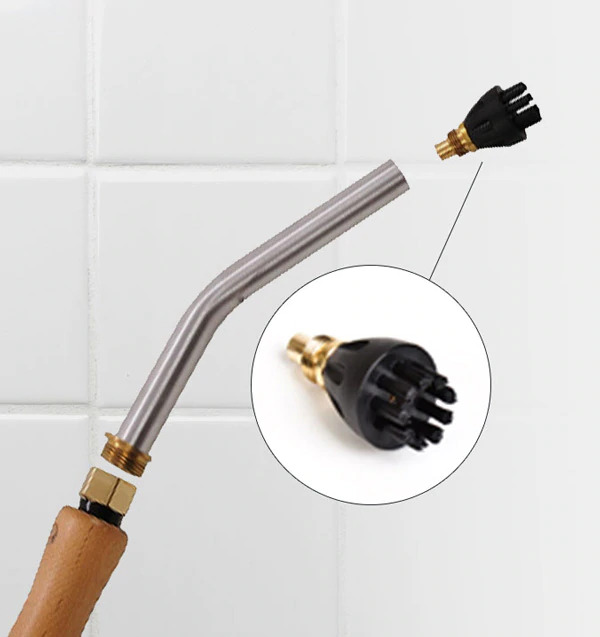 Jiffy Steamer makes cleaning hard surfaces quick and easy.
Using a specialty brush steam head attachment, a Jiffy Steamer can be used to clean tough, ground-in dirt and stains on tile and grout. No chemicals and sprays are necessary; steam alone kills bacteria on contact. Every Jiffy Steamer is handcrafted and American-made, using only the highest quality materials, including stainless steel, brass, copper, incoloy and silicone braided color-coded wiring. Each unit undergoes rigorous, multistep testing and comes with an industry-leading 3-year warranty.