Ironing creates extra work.
Ironing drapes or backdrops is difficult, takes a long time and often doesn't smooth out all of the wrinkles. In addition, heat from the iron crushes fibres, which over time can make drapes or backdrops appear worn.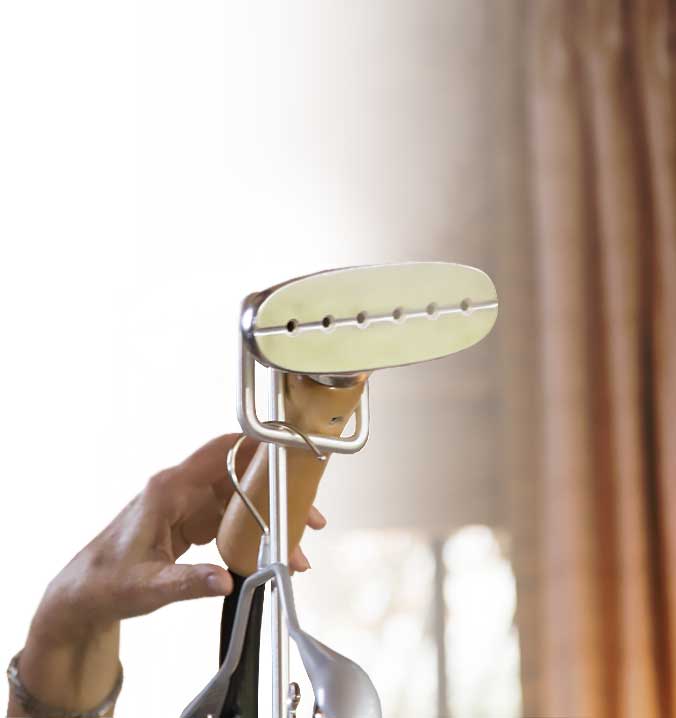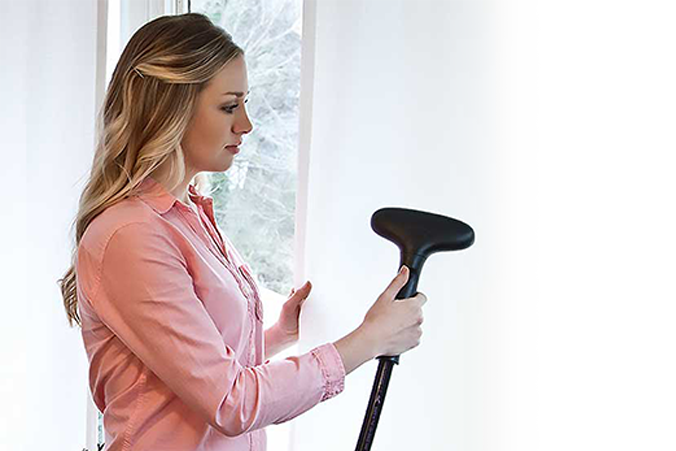 Jiffy Steamers remove wrinkles from drapes and backdrops quickly and easily.
Jiffy Steamers are the preferred, effective alternative to ironing for keeping drapes and backdrops wrinkle-free. Drapes can be steamed without being removed from their rods. Unlike irons, steam won't crush or burn most drape or backdrop fibres.