Ironing is off the table.
Using an iron to smooth out tablecloth wrinkles takes time and is a cumbersome process. Restaurants with dozens of tables don't have the hours or space to spare. And, with food to prepare and rooms to clean, homemakers can't afford to spend time at the ironing board removing tablecloth wrinkles.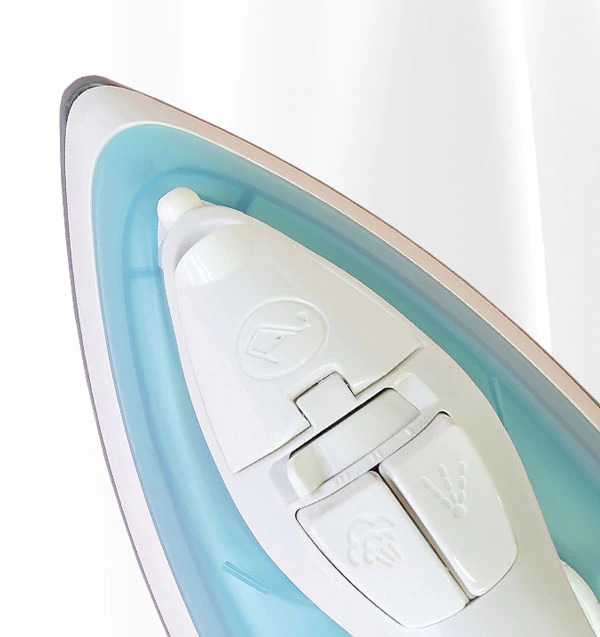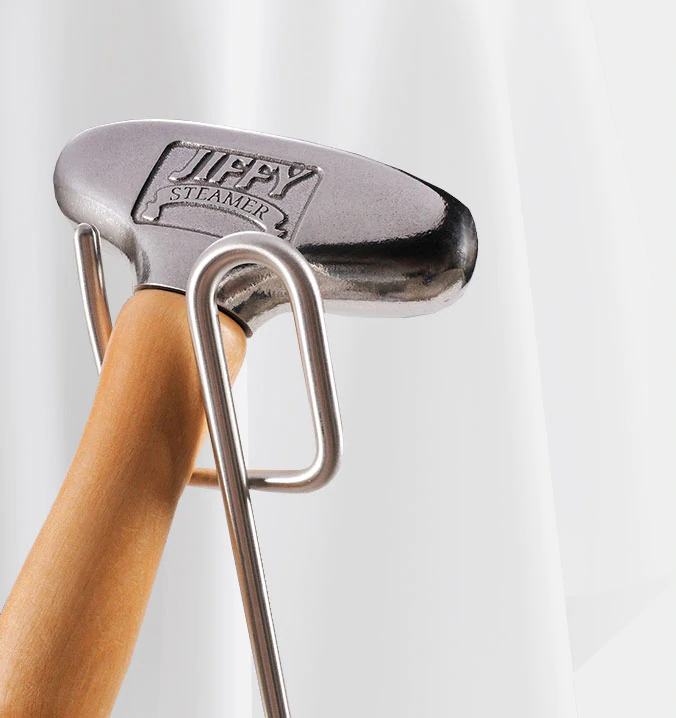 Jiffy Steamers remove tablecloth wrinkles quickly and easily.
Jiffy Steamers are the preferred, effective alternative to ironing for keeping tablecloths wrinkle-free. Tablecloths can be steamed directly on the table, saving time and headache. Unlike irons, steam won't crush or burn most tablecloth fabrics.