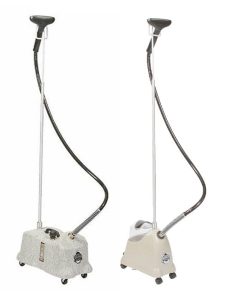 The J-4000 and J-2000 steamers are back in stock
The ever popular Jiffy Steamer J-4000 and J-2000 are back in stock and ready to ship nationwide.
Hand crafted & 100% tested steaming products
Jiffy Steamer, the inventor of the steamer and steaming process, takes special care to ensure its American-made, handcrafted steamers are built with the highest-quality components and are 100% tested before leaving the assembly line. Every steamer comes with an industry-leading 3-year warranty.
Join our mailing list
Sign up to receive email updates on new product announcements, special promotions, sales and more.
You can opt-out at any time to stop receiving email updates. Please review our privacy policy for more information.
Jiffy Steamers are trusted by professionals
Every handcrafted Jiffy Steamer is assembled with only the finest, American-made components and
backed by an industry-leading three year warranty.